Extensive Range of Frames
A wide range of designer frames in stock. Kids go Free
Eye Testing
All eye tests carried out by highly qualified professionals. Kids go FREE.
Helpful and Friendly Staff
Customer service is our number 1 priority. Call us on 02392 254 131 / 02392 475 844. Kids go FREE
Welcome to Jonathan C Hobbs Opticians
Opticians – Waterlooville & Leigh Park – Hampshire
Jonathan C Hobbs BSc Hons M.C.Optom Optician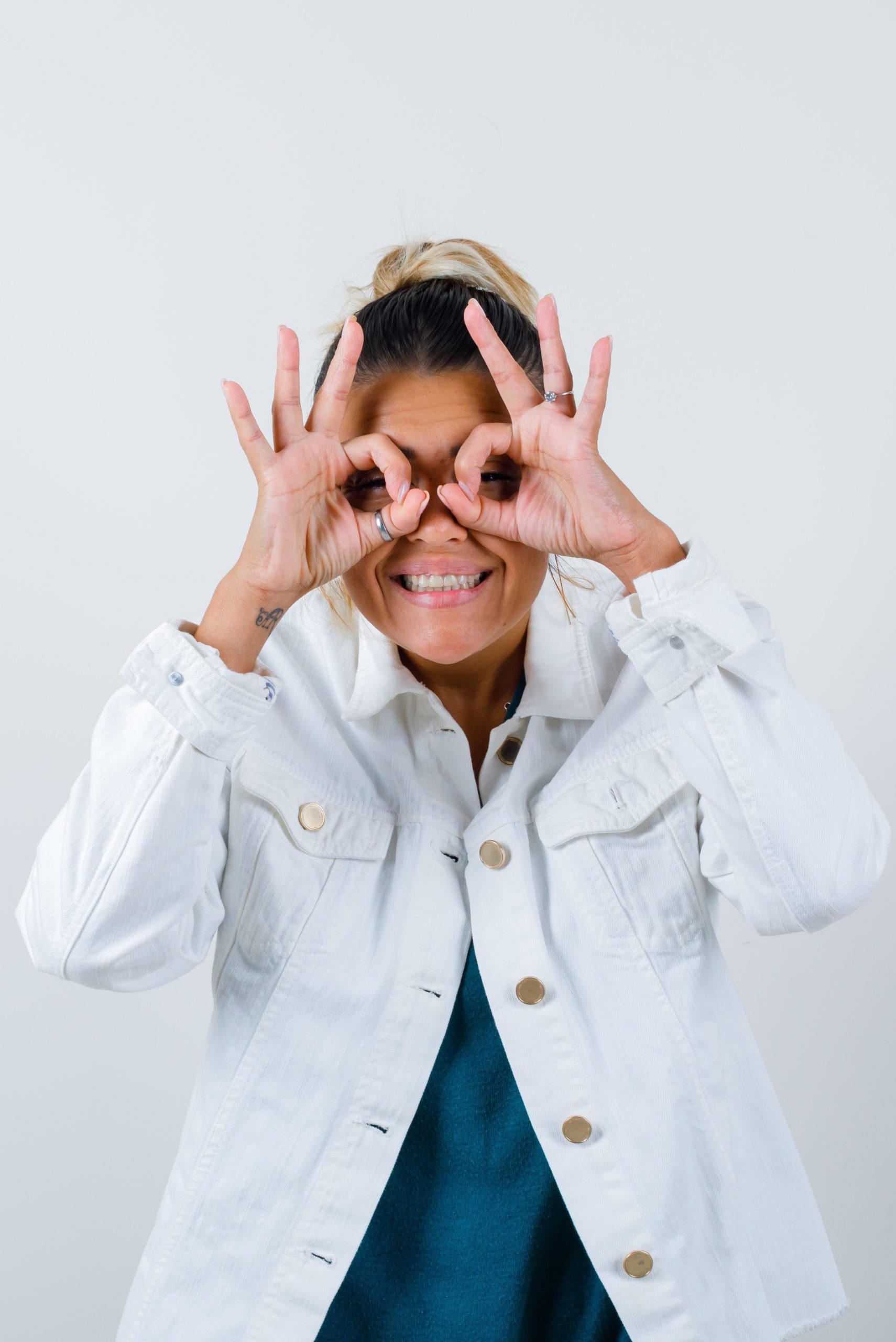 Jonathan C Hobbs Opticians
Jonathan C Hobbs Opticians provides a complete eyecare service for all the family – from tiny tots to the older generation. We take pride in providing you with a caring and friendly service by giving your eyes a thorough examination and then offering advice should you need glasses or contact lenses.
Services
Eye examinations
Wide variety of design and conventional frames
Wide variety of lenses to suit your prescription
Contact lenses - monthly and daily disposables
Kids go FREE (spectacles and sight tests)
An eye examination is an important health check and can provide an effective screen against certain illnesses – one of the more serious conditions glaucoma or other systemic disorders like high blood pressure.
We offer a wide variety of design and conventional frames and lenses and all the latest contact lenses available including coloured, daily or monthly disposable – all at competitive prices.
Testimonials
What People Are Saying
Dear Mr Hobbs and Reception Ladies,
I just wanted to thank you for seeing me yesterday when other Opticians (including the big names!) refused to see me.
I appreciate your professionalism n determination to get my sight improved n referring me on for more treatment. I felt safe n listened to when no one else would help me.
Thank you to you two lovely ladies who were patient when I couldn't find frames I felt suited me. It's difficult with only one decent eye to do anything and being able to laugh n joke about really helped my anxiety.
Kindest regards
Paula