An eye examination is an important health check and can provide an effective screen against certain illnesses – one of the more serious conditions glaucoma or other systemic disorders like high blood pressure.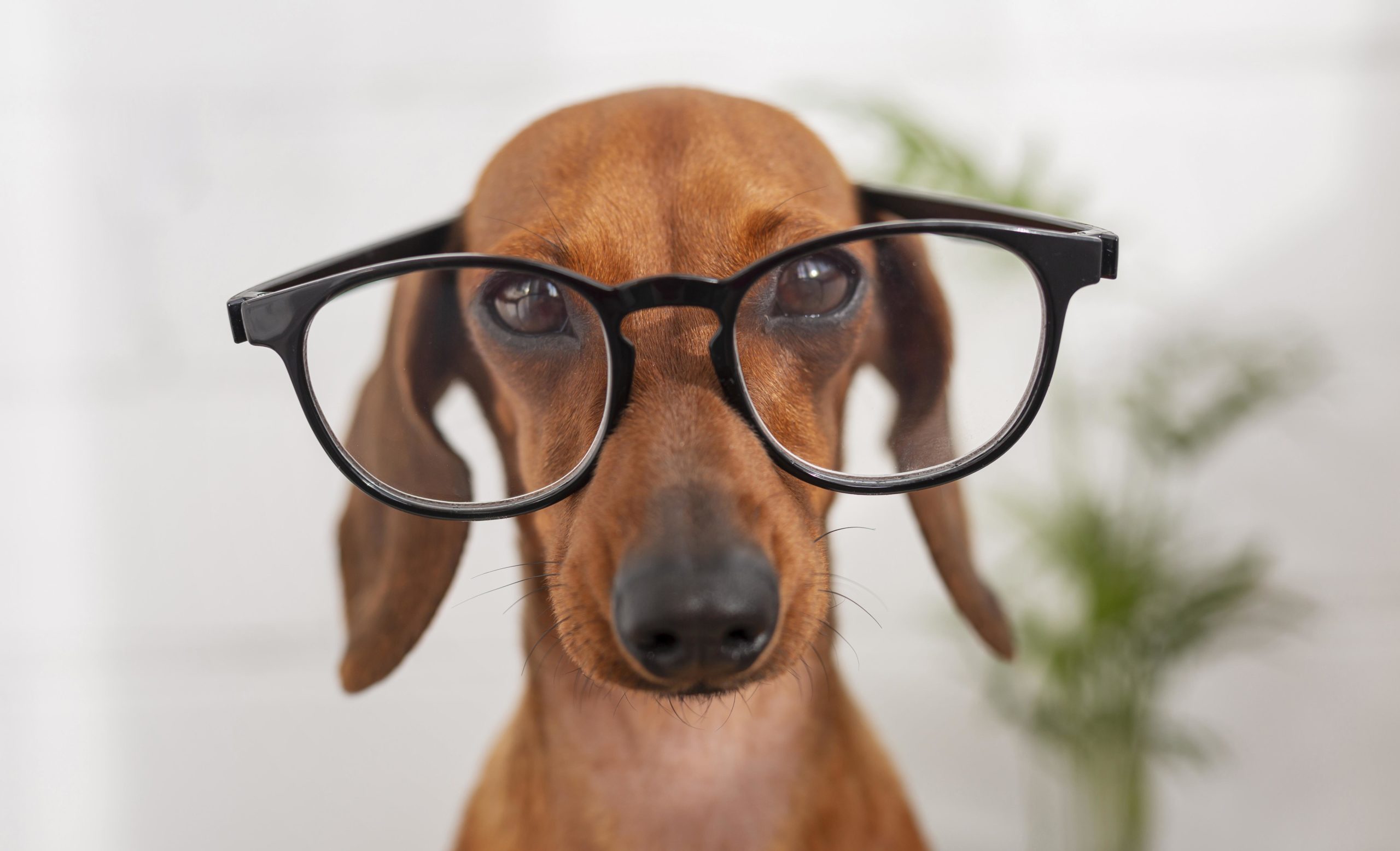 Paula
Dear Mr Hobbs and Reception Ladies,
I just wanted to thank you for seeing me yesterday when other Opticians (including the big names!) refused to see me.
I appreciate your professionalism n determination to get my sight improved n referring me on for more treatment. I felt safe n listened to when no one else would help me.
Thank you to you two lovely ladies who were patient when I couldn't find frames I felt suited me. It's difficult with only one decent eye to do anything and being able to laugh n joke about really helped my anxiety.
Kindest regards
Paula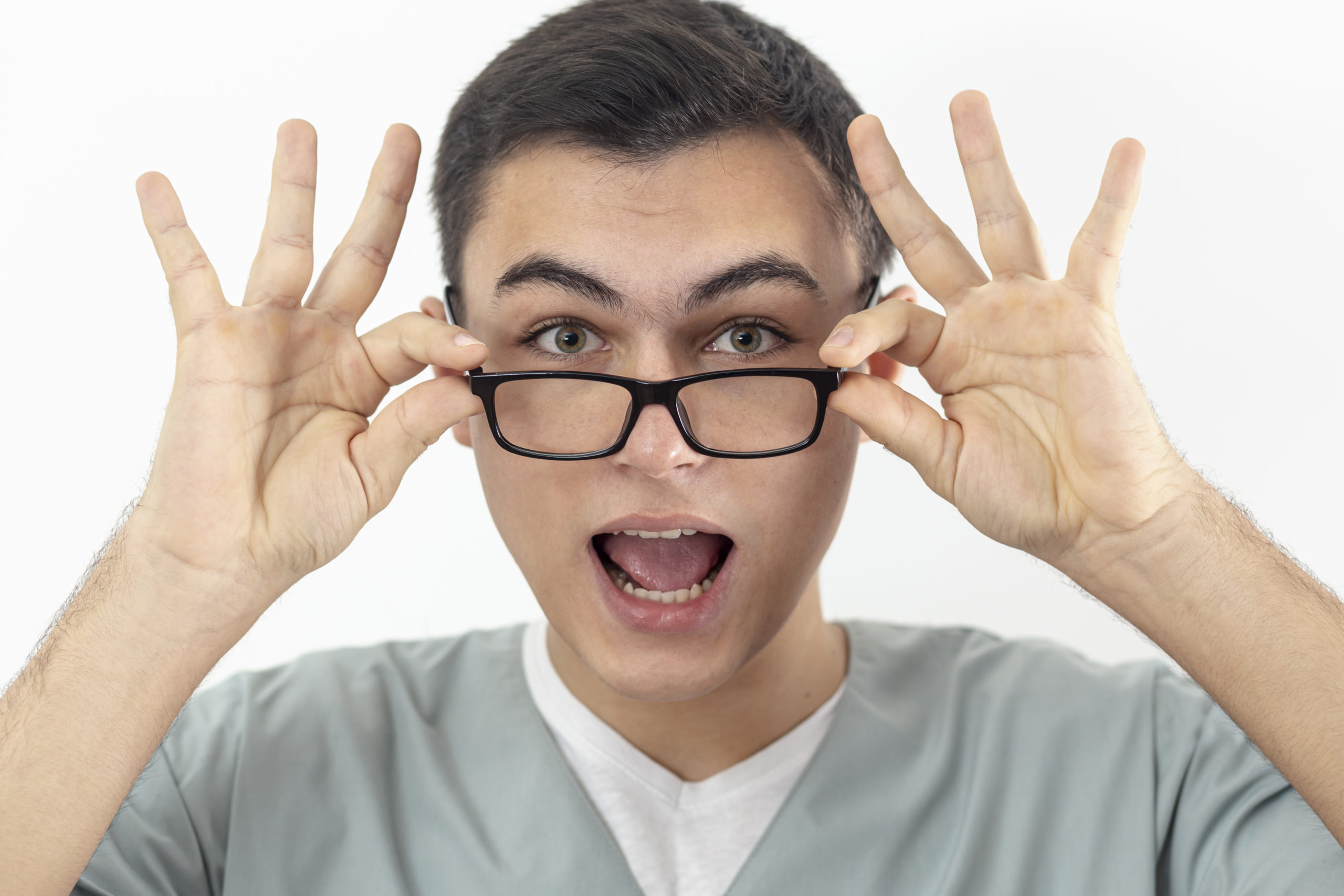 Barclays Bank Waterlooville – Business Manager
Thank you! Good old fashioned customer service is alive and well at Jonathan C Hobbs Opticians.
Mr Doug Bowen
Dear Mr Hobbs

You asked me the question "why JC Hobbs Opticians?" I did say it was the illustrious name of Charles and thus I associated it with Dickens, Darwin, Lindbergh and my own Prince Charles! I could have said that as a Pompey Season holder I feel that the Referees are in need of a better sponsor and likewise me a better Optician.
However, having walked the length of Waterlooville and its byways and on entering a number of Opticians my true reasons as a discerning customer are:-
1) The clean cut design of the display in the shop window
2) The neat and spacious atmosphere of the interior
3) The receptionist was pleasant and helpful but not forceful
4) During discussions regarding the frames I was not pressed for all the additions
5) You (Mr Hobbs) were honest about my needs and for the first time in many years I received an appraisal of "your eyesight is good"
Thank you for the reassuring, excellent customer service,
Yours
Doug Bowen
JACKIE'S REFERRAL
DEAR MR HOBBS
I'D LIKE TO THANK YOU SO VERY MUCH , YOU MADE A GREAT DIFFERENCE TO ME , LISTENING & RESPONDING SO RAPIDLY .
BACK IN NOVEMBER I CAME TO YOU WITH AN EYE VISION SYMPTOM & I FELT IT MAY BE A SIDE AFFECT OF MY MENINGIOMA , BUT HOPING IT TO BE JUST AGE RELATED DETERIORATION . YOU EXAMINED ME & REFERRED ME BACK TO MY NEUROLOGIST. FROM THAT REFERRAL THEY THEN DID LISTEN & TAKE NOTE . . . . . . . SO ALL DOWN TO YOU & A BIG THANK YOU.     
LOVE & THANKS
JACKIE